AURORA BOREALIS VIEWING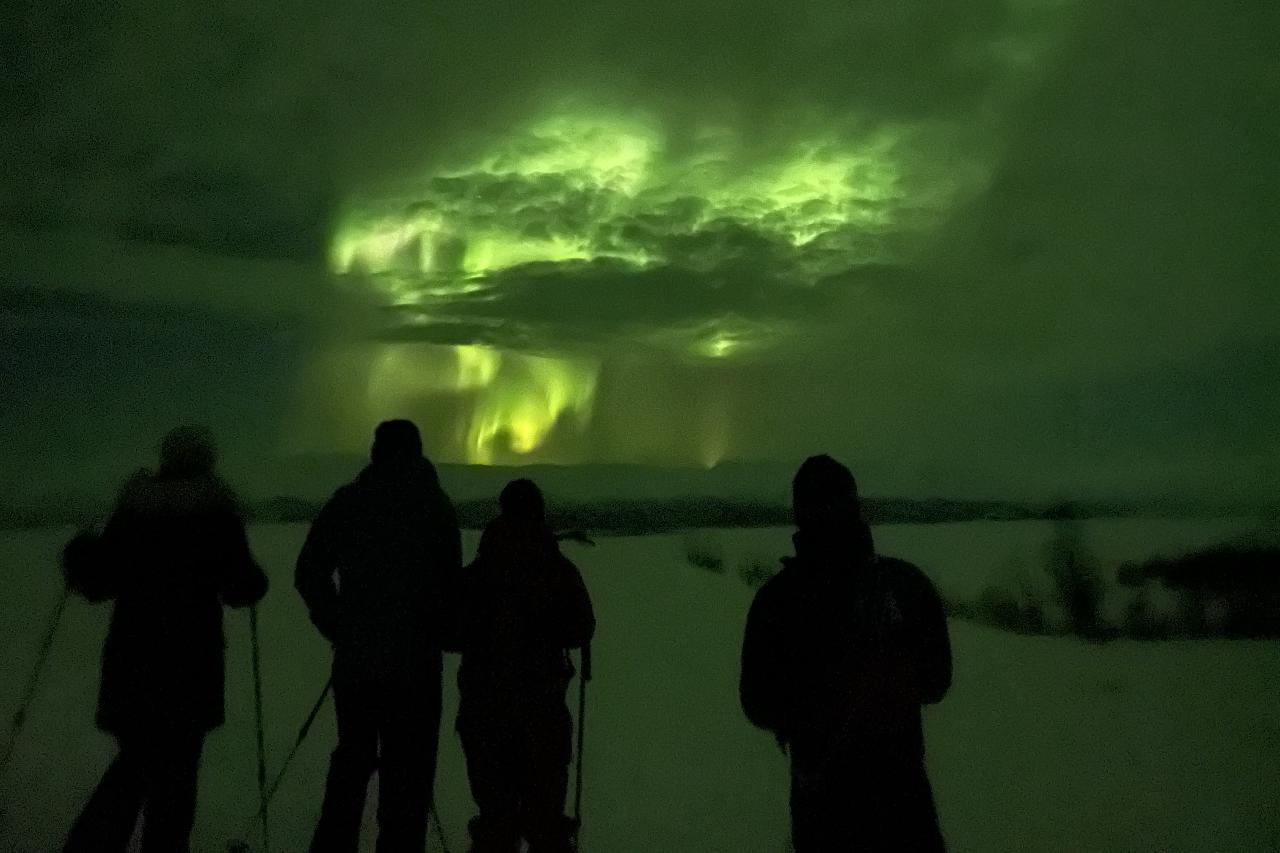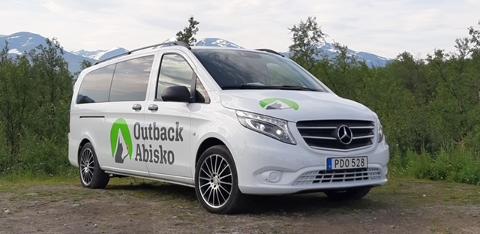 Dauer: 3 Stunden (ca.)
Ort: Abisko, Norrbotten County
Produkt-Code: PRSSHP
Experience a stunning night sky!

After picking you up from your hotel, we venture out in to the Abisko National Park to several aurora viewing points. Here you experience stunning photo
opportunities, and breathtaking views! Enjoy some cultural and historical info of Abisko throughout the night.
Coffee, tea, and a snack are served. Please dress warm! We are spending the evening outdoors, though we also have a cozy campfire.
Time and duration: Tuesday, Thursday, Saturday

9.00 pm - 23.30 pm
Meeting point: Outside the entrance of STF Abisko Turiststation
Dictance: Varying in accordance to the group
Inclusive: Guide, tea and sweet