AURORA SNOWMOBILE SLED RIDE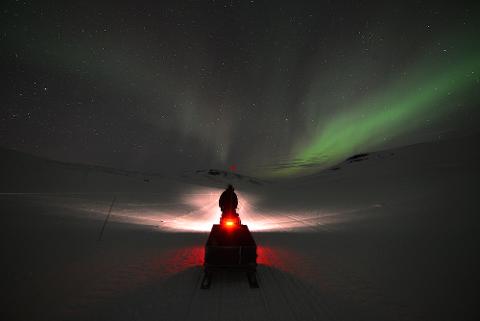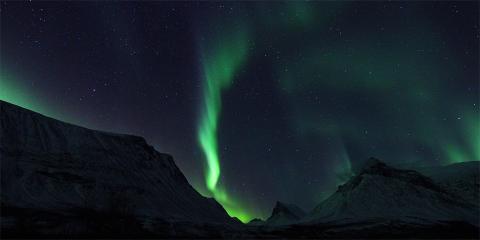 Kesto: 3 Tunnit (noin)
Paikka: Abisko, Norrbotten County
Tuotekoodi: PHBT09
Sit back and relax on warm reindeer furs in our comfortable sled, pulled
by a snowmobile driven by one of our knowledgeable guides.
This tour will take you into the wonderful snow covered Abisko National Park. Enjoy the silence of the polar night as you wait for the Northern Lights to appear and light up the dark sky. We will enjoy a swedish fika by the campfire in our lavvu or in the wild and tell you the stories of legendary Aurora Borealis.
We travel in small groups of maximum 8 people and there will be time to take photos.
Transfer, Swedish fika, winter overall, shoes, gloves and a hat are included in the price. Meeting point for transfer will be the reception area at your accommondation. Please be ready to leave 15 minutes before the starting time of the tour. Please also note that the pickup time may be slightly delayed depending on the pickup locations of other participants.
* The Northern Lights is a natural phenomenon, thus we cannot guarantee that you will see it during your trip.
Meeting point: Outside the entrance of Abisko Mountain Lodge or pick-up location.
Included: Pick-up transfer from ackommodation Abisko/Björkliden. Guide and seat in a sled behind snowmobile. Warm clothes, helmet and boots. Hot drink local snacks.
Season: December to March
Duration: Every day from 20.30 to midnight
Minimum age: 5 years
Notes: Maximum group of 8 persons
In case of severe weather, the choice of route can change.
Pick-up locations (be prepared 15 minutes in advance)
Björkliden, hotell fjället approximately 20.30

Björkliden, gammelgården approximately 20.30

STF Abisko approximately 20.45

Abisko guesthouse approximately 20.50

Abisko.net approximately 20.55

Abisko Mountain Lodge approximately 21.00